BCAC's November Hangar Hangout
November 24th, 2023, at Moose's Down Under
(** LOCATION AND DATE UPDATE**)
---
Welcome to Hangar Hangout, BCAC's Youth Engagement Committee's monthly aviation and aerospace community initiative! Here you'll have an opportunity to connect and converse with fellow aviation enthusiasts and professionals in the BC aviation and aerospace community.
Join us on Friday, November 24th, 2023, from 5pm-8pm for our in-person, casual get-together. BCAC's intention is to create an inclusive, friendly, and inviting environment for everyone to meet new people, socialize, and connect with like-minded people.
---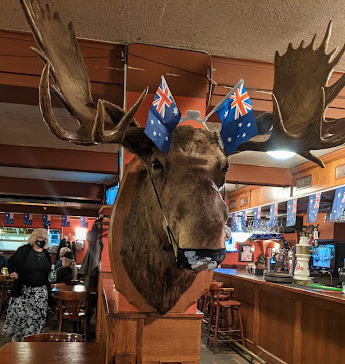 EVENT LOCATION **UPDATED**
Moose's Down Under
Basement, 830 West Pender Street Vancouver, BC, V6C 1J8
This event is free and open to all. Donations to BCAC's growing Scholarship Fund and other Services/Programs are graciously accepted. Tax receipts will be issued for any personal donations.
Special thanks to Moose's Down Under for hosting this exciting event!
We look forward to seeing you there!
(Photo/Adrian Mandy)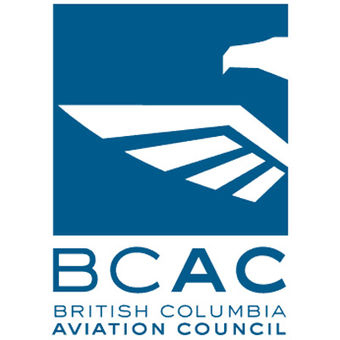 Basement, 830 West Pender Street Vancouver, BC, V6C 1J8