We know starting a career in aviation can be expensive for all aerospace programs. To top it off, with the industry operating at 5% of last year's capacity, many of you are out of a job and prospects for the next while are slim.

Join us on Tuesday, July 7th at noon to get advice on managing your personal finances and tips on how to save for your aviation program from Enoch Weng, Financial Security Advisor and Ivan Chen, CFP, CLU, CKA, Financial Advisor at Freedom 55 Financial.

Let us know any burning questions you may have for Enoch and Ivan here so they can be addressed during the webinar.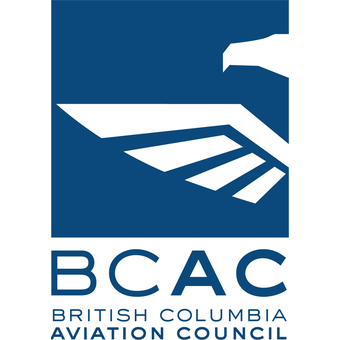 https://zoom.us/j/95253762318