COVID-19 stopped air carriers and airports in their tracks, with aviation business down over 93% in the Province. Travel, tourism and economic development are some of the most virus impacted sectors. In response, air carriers and airports are developing and implementing action plans in real time. This one-hour webinar allows industry professionals responding to the crisis to discuss their plans and views looking forward. This webinar is co-hosted by the BC Aviation Council (BCAC), the Tourism Industry Association of BC (TIABC), and the BC Economic Development Association (BCEDA) in recognition of the impact that this crisis has had on aviation, aerospace, tourism, communities, and the economy. We will all need to work closely together for recovery to be successful. Speakers are:

Quentin Smith, President, Pacific Coastal, Airlines (third largest YVR air operator by movements)

Parm Sidhu, Airport General Manager, Abbotsford International Airport

Brant Arnold-Smith, Director, Security and Terminal Operations, Victoria International Airport

Moderator, Rob Beynon, Founder, Operations Economics Inc.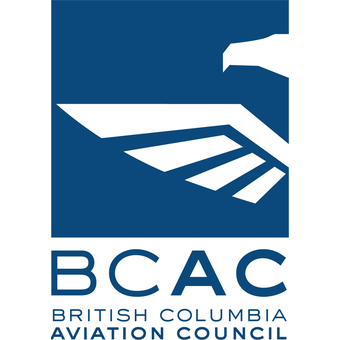 https://us02web.zoom.us/meeting/register/tZAlcuupqTksGt3peQ0vOPSXMuV5cF03zwmU