Welcome to the latest issue of Blue Skies & Beyond, BCAC's new Youth Aviation eNewsletter.
Autumn is Upon Us
Welcome to the BC Aviation Council Youth Engagement Committee's October eNewsletter. We hope that you were able to enjoy the summer and that you're looking forward to cooler weather, your favourite sweaters, and shorter days ahead. 2020 has been a challenging year for most of us, and as we enter its final quarter, we invite you to take a moment to celebrate your resilience and perseverance to get through it. While there is still uncertainty ahead, we now know much more than we did just six months ago, and we can look forward to a clearer path leading into 2021.
Check out the latest youth-related news for this month—and as always, if you have suggestions for future content, please feel free to share your ideas with us at info@bcaviationcouncil.org. Happy Thanksgiving from everyone at BCAC!


Successful Launch of the 2020 Mentorship Program
Update from BCAC's Youth Engagement Committee
On August 17, 2020, the Youth Engagement Committee successfully launched BCAC's inaugural Mentorship Program, welcoming 38 participants from across the province. BCAC's Mentorship Program is semi-structured, so Mentors and Mentees have the flexibility to create their own experience within the program, while receiving ongoing guidance from the Mentorship Program Team. Check out testimonials from two of this year's participants:
"I have had a really positive experience with the BCAC mentorship program so far. The amount of learning resources provided, the mentorship community being built, and the ability to connect with people in the industry has been very informative and fun! It's been especially great being able to connect with my mentor. My mentor, Terry, has shown me the reality of flying in the industry, given me resources to help me in my flight training and given great tips on networking within the industry. I have really enjoyed being able to connect with my mentor and be a part of this really amazing mentorship program." ~Christopher Gandouin

"I was paired with Caroline in summer for the mentorship program. She is resourceful, kind and I trust her judgement. My first task was writing out achievements I was proud of dating back to high school. The idea is to have a list I can reference whenever I was having a bad day.  Next, we worked on both my flying and research goals using the SMART criteria. With her guidance, I achieved everything in the first month and cannot wait to check off all the other items. I am immensely grateful to Caroline and the BC Aviation Council mentorship team for this opportunity." ~Okoro Chioma
The purpose of BCAC's Mentorship Program is to build and grow industry partnerships that help support and strengthen our youth aviation community, while connecting and improving our industry as a whole. If you would like to learn more about the program or inquire about joining a future cohort, please visit http://bcaviationcouncil.org/mentorship/.
---
Aviation Jobs in British Columbia
Take a look at some of the latest aviation job postings from across BC
Link to full post.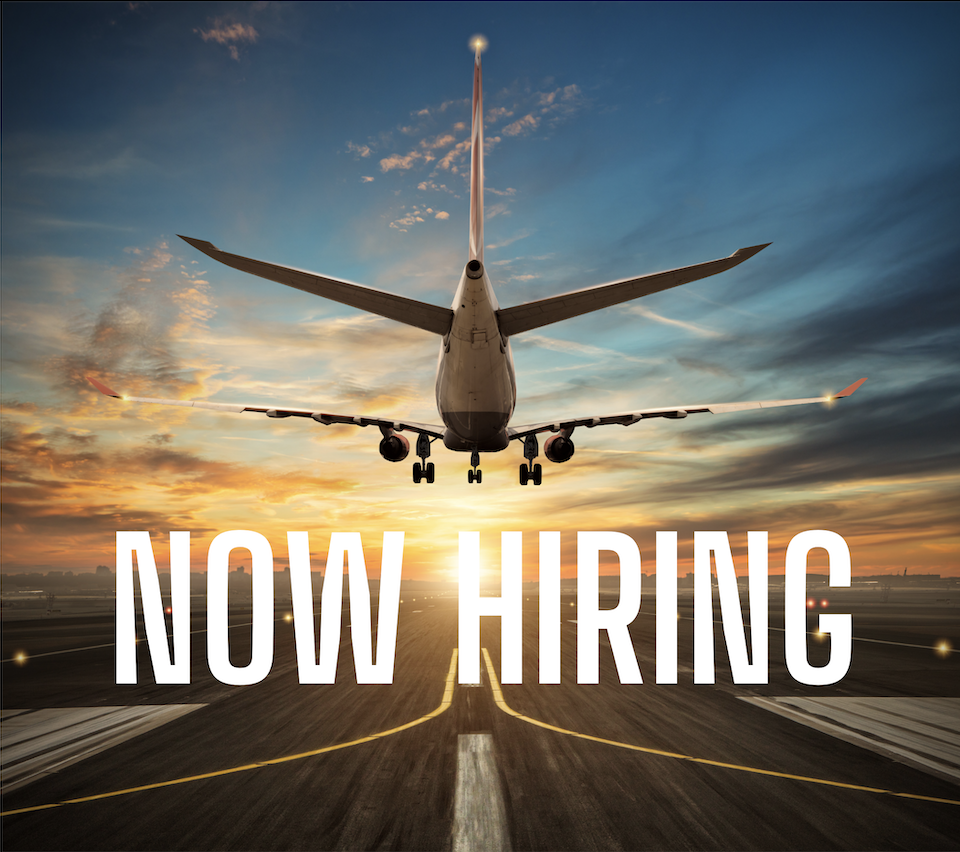 Image Source: canva.com, 2020
---

Getting to Know Your Youth Engagement Committee
To help our community get to know us a little better, we're featuring Q&A's each month about each of our team members. In this volume, we feature David Cojocar, long time Youth Engagement Committee Member and Aviation Industry Analyst.
You can read David's Q&A and find out more about the team behind all of BCAC's exciting Youth Engagement projects here.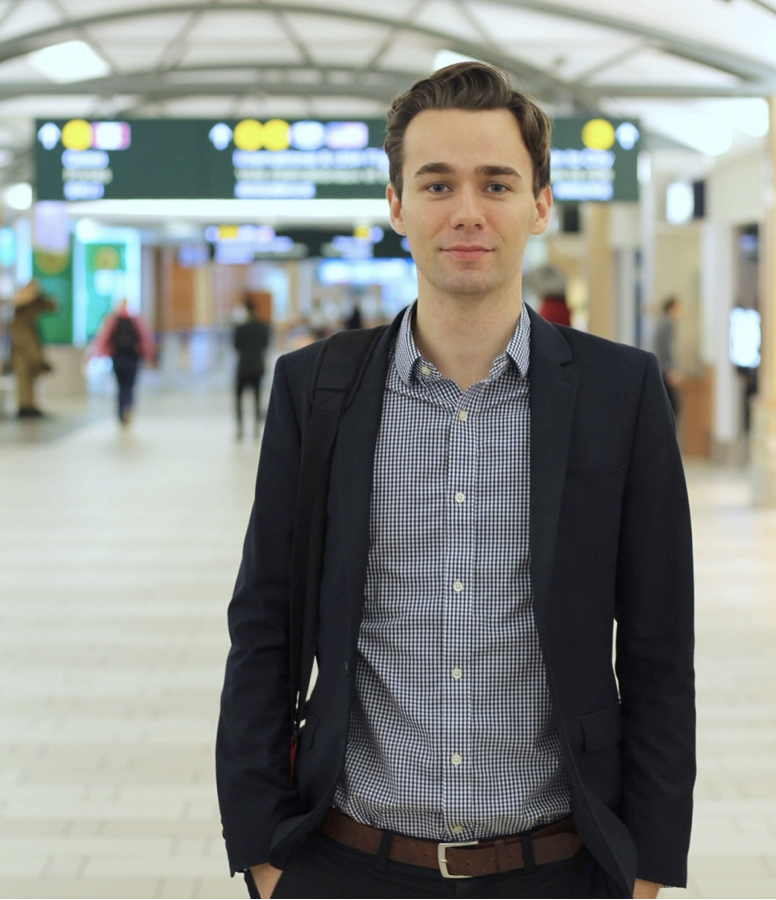 Image Source: David Cojocar, 2020
---
Finding Peace in the Pandemic Through Mindfulness 
By Kelly Jamieson, MA, & Gord Stevens
While thriving in adversity and finding peace in the pandemic may seem almost impossible, there are a few simple strategies to help improve your well-being and strengthen your personal resilience. One method is through the practice of Mindfulness. I recently had the opportunity to connect with Gord Stevens, a fellow Air Canada pilot who offers Mindfulness workshops with his partner, Amber. For this issue of Blue Skies & Beyond, I sat down with Gord to discuss Mindfulness, its place in Aviation, paths in life, and more. Check out our Q&A session. You can learn more about Gord and Amber's online wellness courses at www.gordandamber.com. 
Link to full post.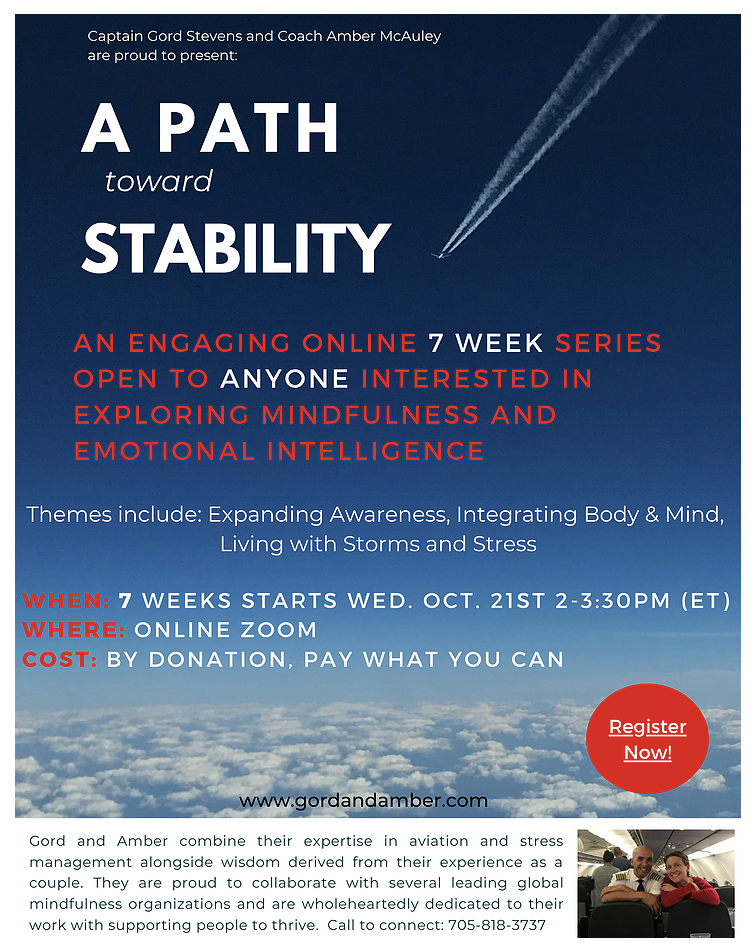 Image Source: gordandamber.com, 2020
---
Road to Recovery: British Columbia Airports by Capacity
By David Cojocar & William Kai Tan
Summer may have come and gone, but the COVID-19 pandemic continues to have a significant impact on the aviation industry. After a healthy start to the year, British Columbia's aviation network saw significant cuts in both frequencies and seat capacity beginning in March.
The analysis below shows that the recovery in capacity has been on a steady upward trajectory since then. Markets with a high proportion of workforce traffic, such as Terrace, Comox and Prince George, appear to be recovering at the fastest rate. However, with the pandemic showing no signs of abating, it remains to be seen if British Columbia's airports can sustain this positive momentum as we enter the final quarter of the year.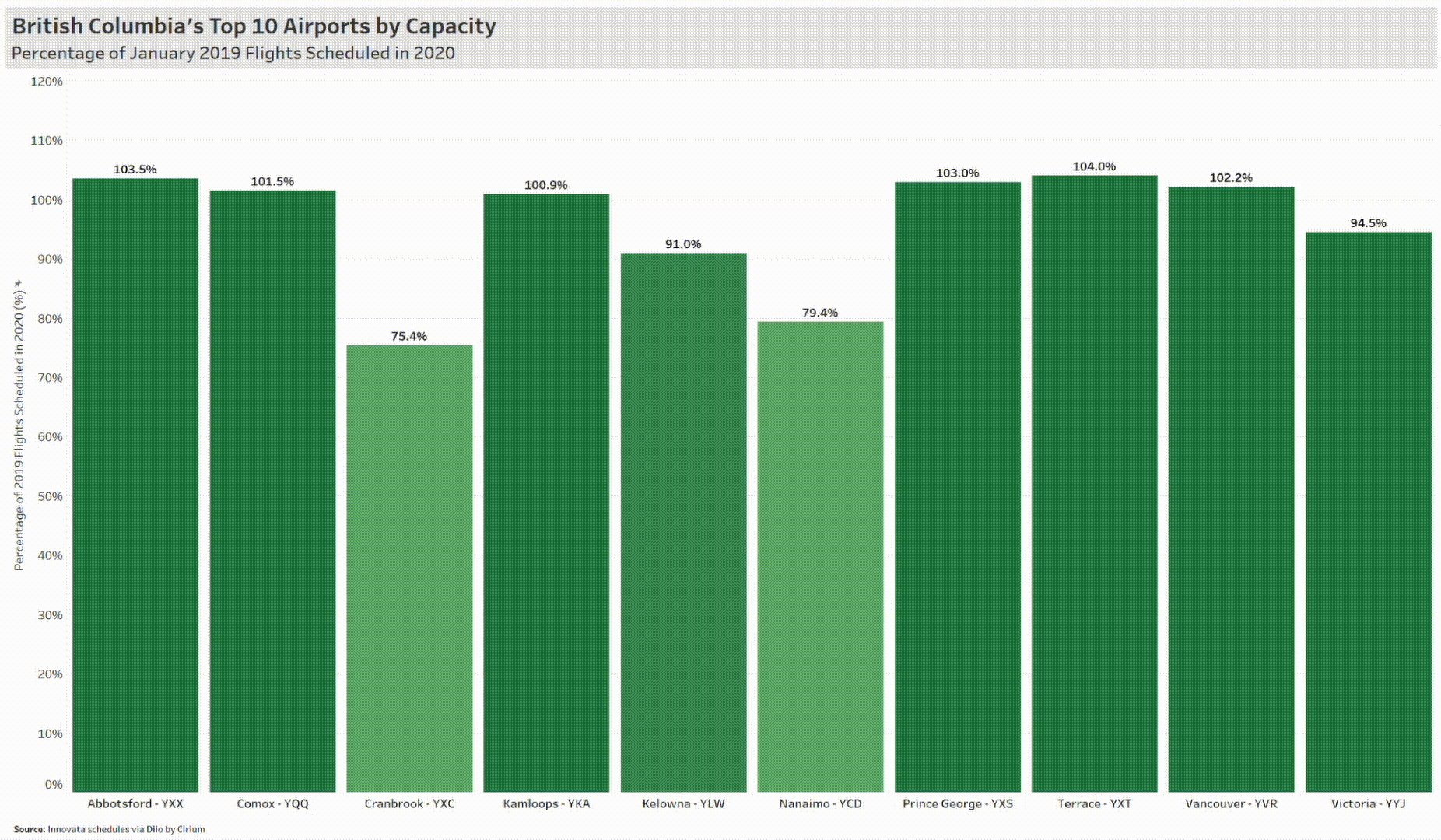 ---
Characters of BC Aviation - Chapter 2
From Beech 1900's to Boeing 777's: Meet Modern Aviatrix, Tanis Herriot
By Kelly Jamieson, MA
Tanis Herriot wasn't always interested in airplanes. Growing up in Victoria, BC, she wanted to take dance lessons like most other girls her age, however, challenging life circumstances led Tanis to eventually take flying lessons instead. In this chapter of Characters of BC Aviation, we share the inspiring story of Tanis, and how she overcame adversity to become a Boeing 777 pilot with over 47k followers on Instagram. Meet TanisThePilot.
Link to full post.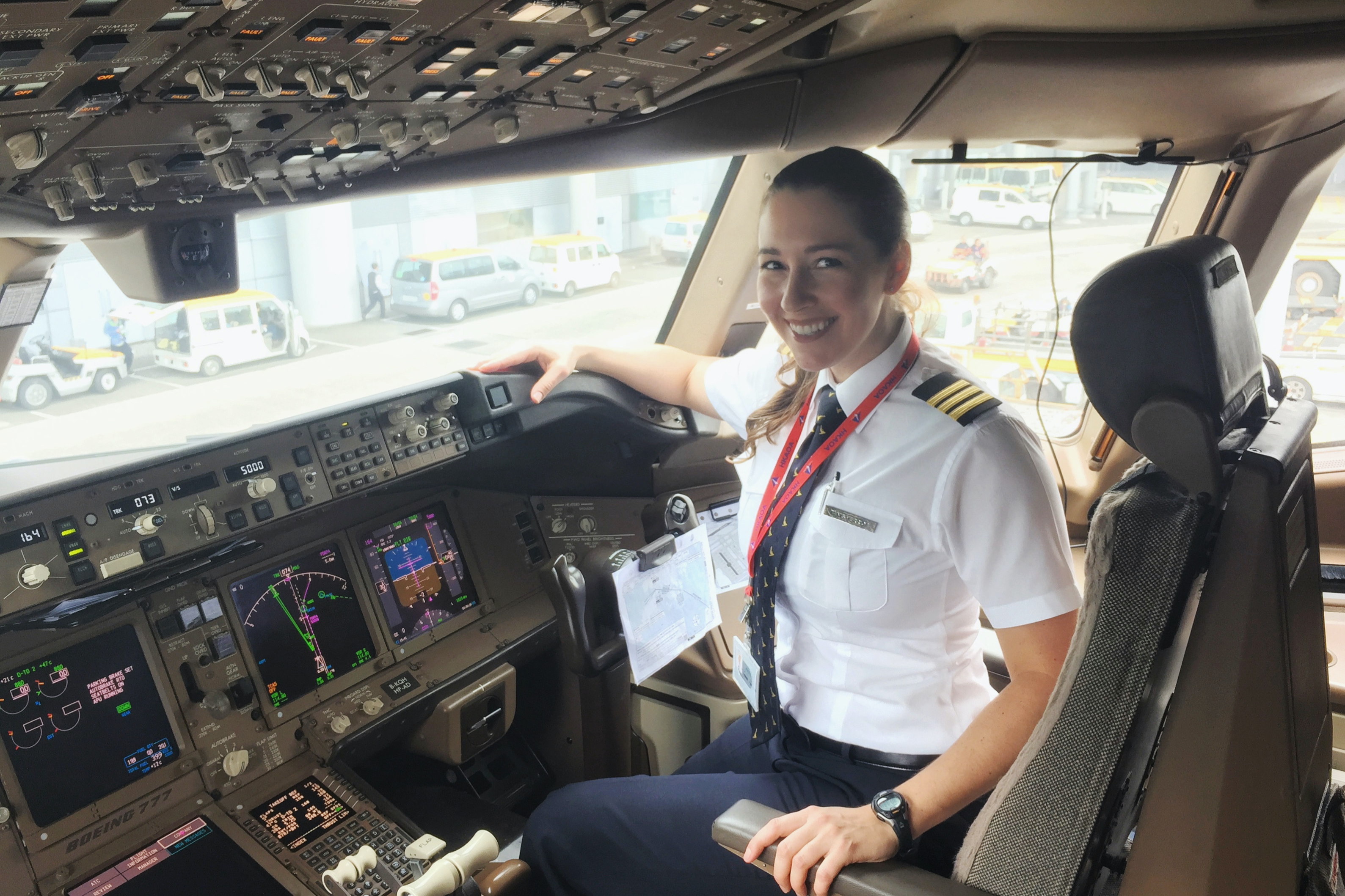 Image Source: Tanis Herriot, 2020
---
Youth Learning Webinar Series Available on BCAC's Website
For the last several months, the Youth Engagement Committee has been hosting its Youth Learning Series of Webinars, featuring some amazing guest speakers. Our awesome host, Alisha Sohpaul, with her colleague Jimmy Jiang, has recorded and uploaded these webinars to BCAC's website, so if you've missed out on any of these events, you can still access the recordings at your convenience. Our past webinar events include:
Earning Your Stripes with Cardinal Aviation's Ryan Van Haren
Sharing the Sky with Canadian Air Mobility CEO JR Hammond
The Future of Aviation with Dr. Suzanne Kearns
The Aviator's Guide to Good Finance with Ivan Chen and Enoch Weng
Preparing for Post-COVID with TPD Human Resources and Jazz Aviation
Access all past Youth Learning Series Webinars here.
---

Flight Simulator Captures the Joy of Real Flying
By Oliver Holmes via theguardian.com
Link to full post.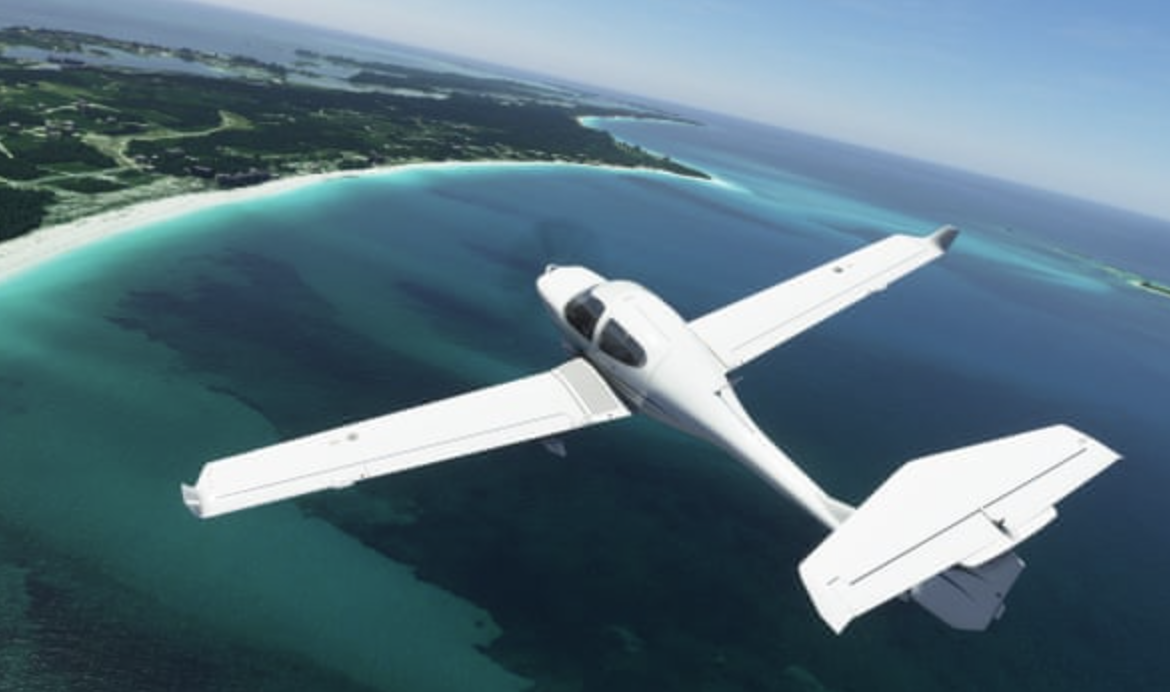 Image Source: theguardian.com, 2020
---
Rapid COVID-19 Testing Plots a New Course for Airlines
via Travel Pulse Canada
With the global travel industry currently operating at just 5% in comparison to last year, airlines have collectively bled trillions of dollars over the last six months. While COVID-19 outbreaks are somewhat under control in certain parts of the world but not others, widespread 14-day quarantine restrictions have virtually crippled global tourism. In an effort to increase air travel appeal during the pandemic, Westjet and Air Canada have started to offer "COVID-19 insurance" at no cost to passengers. With vaccine timelines still so uncertain, Air Canada just placed an order for 25,000 rapid COVID-19 tests from Abbott Laboratories. Can rapid testing help save the tourism industry? Find out more about this solution here.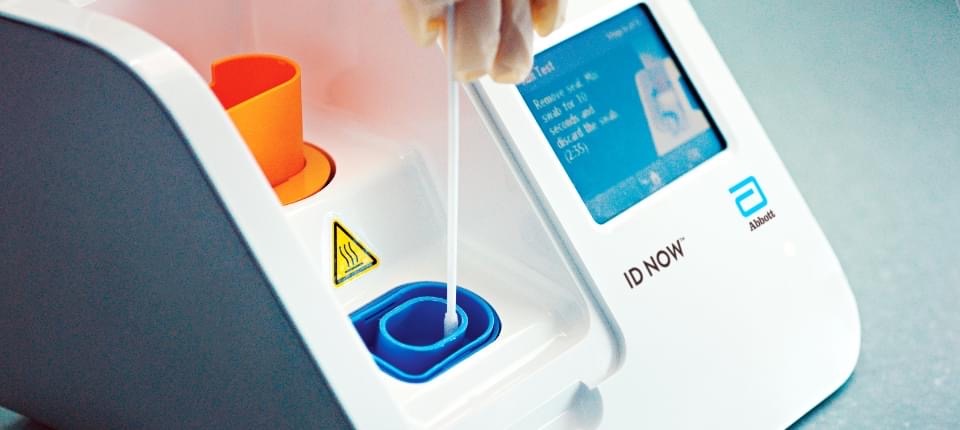 Image Source: skiesmag.com, 2020
---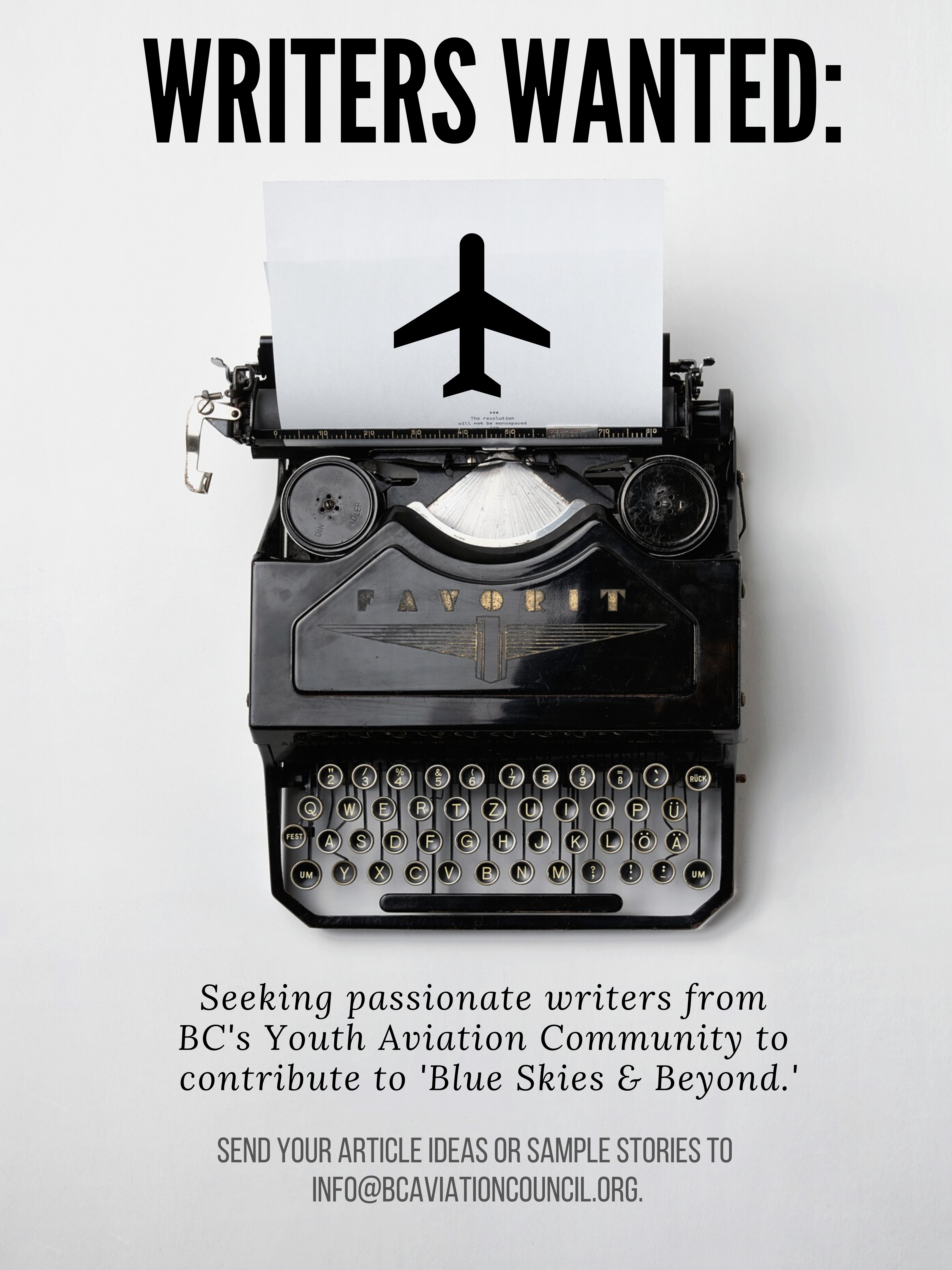 ---

Copyright © 2020

British Columbia Aviation Council

, All rights reserved.
 

This email was sent by:
British Columbia Aviation Council
#306 - 8300 Bennett Rd
Richmond, BC, V6Y 1N5

 

You have received this email because you are a member or existing contact of British Columbia Aviation Council, a membership organization powered by SilkStart. update notification preferences unsubscribe from this list