Welcome to the latest issue of Blue Skies & Beyond, BCAC's new Youth Aviation eNewsletter.
In Remembrance
In recognition of all those who have served, and those who still serve today. In memory of many, in honour of all. BCAC remembers. Our thoughts and hearts are with our service men and women, always. 
Welcome to the British Columbia Aviation Council Youth Engagement Committee's November eNewsletter. Check out the latest youth-related news for this month—and as always, if you have suggestions for future content, please feel free to share your ideas or stories with us here.
In Flanders Fields
By John McCrae
In Flanders fields the poppies blow
Between the crosses, row on row,
  That mark our place; and in the sky
  The larks, still bravely singing, fly
Scarce heard amid the guns below.

We are the Dead. Short days ago
We lived, felt dawn, saw sunset glow,
  Loved and were loved, and now we lie
      In Flanders fields.

Take up our quarrel with the foe:
To you from failing hands we throw
  The torch; be yours to hold it high.
  If ye break faith with us who die
We shall not sleep, though poppies grow
      In Flanders fields.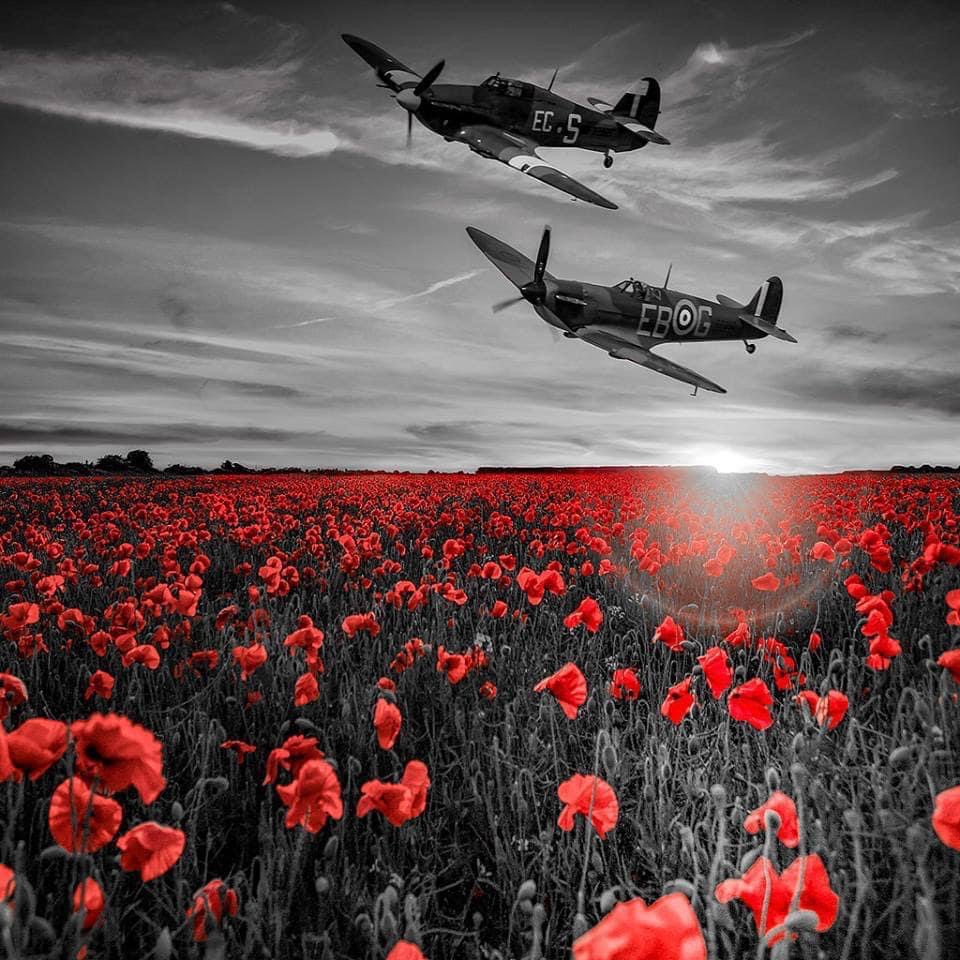 ---

Meet Warrior Spirit & Wonder Woman, Teara Fraser
Join us on November 16, 2020 at 1pm PST. Register here.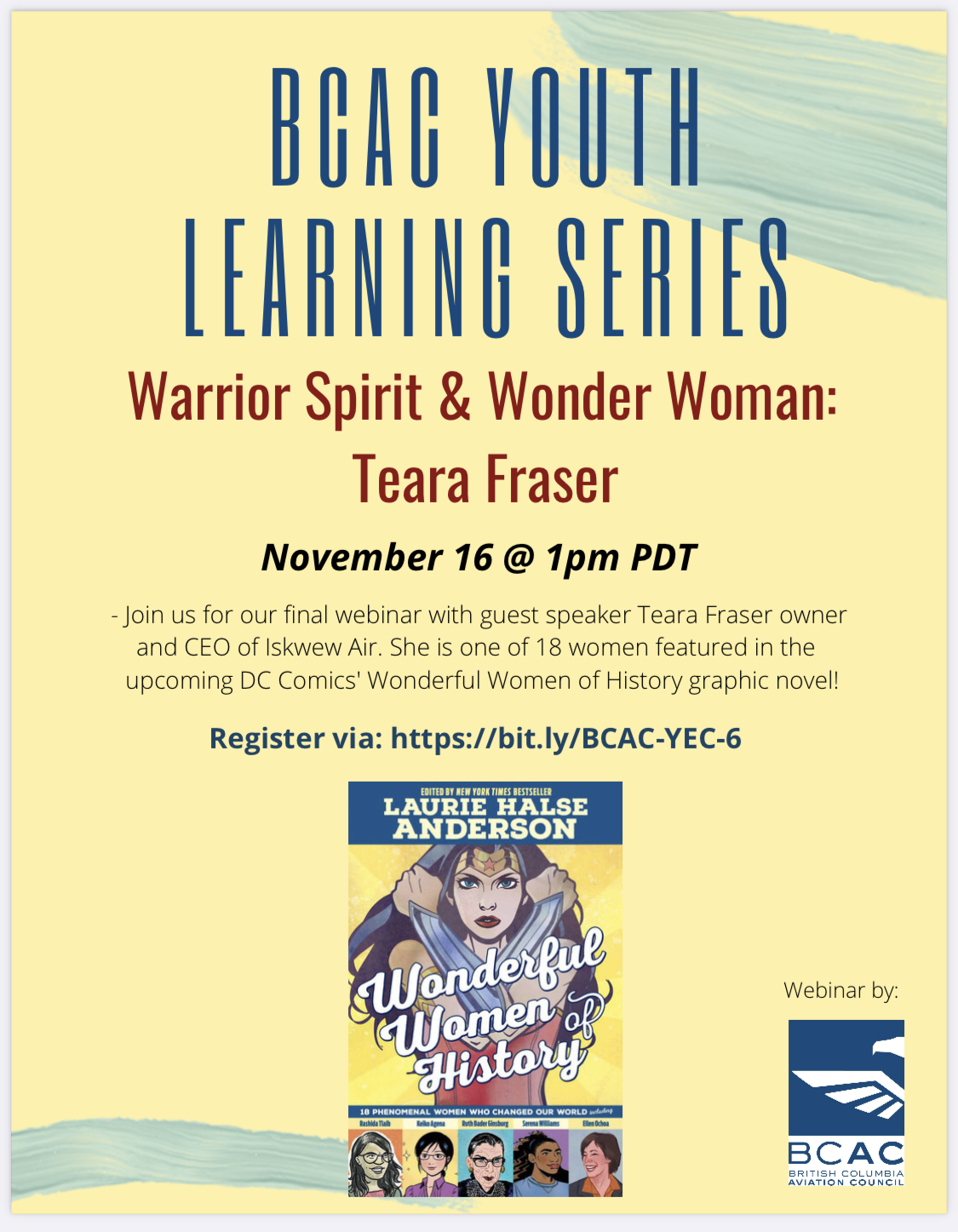 ---
Youth Aviation Community Check-in: How are you doing? 
BCAC's Youth Engagement Committee invites you to share an update about what has transpired in your life since the pandemic began eight months ago. Take our short COVID-19 Check-in Survey. This questionnaire will take approximately 10 minutes to complete. It will close at 11:59pm PST on November 30, 2020. Please feel free to share this survey with those in your aviation networks who have been affected by COVID-19.
Access the survey.
---
Aviation Jobs in British Columbia
Take a look at some of the most recent aviation job postings from across BC.
Link to full post.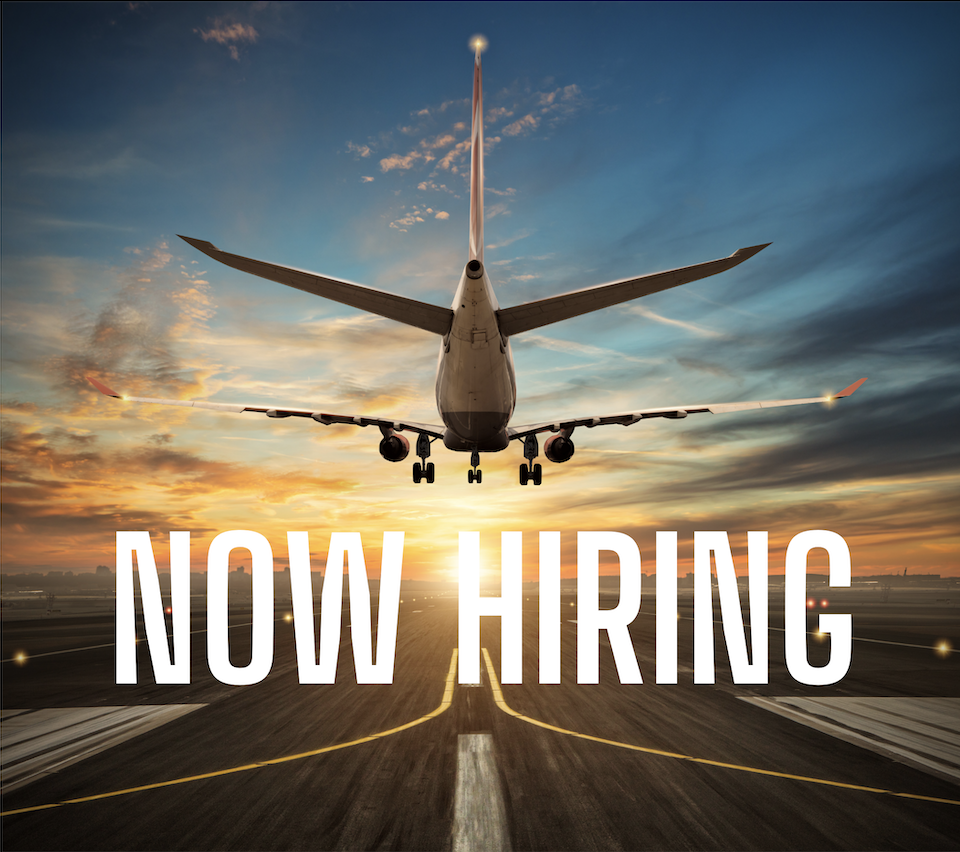 ---
COMING SOON: Hangar Hangouts
Stay tuned for more information about our newest online community initiative!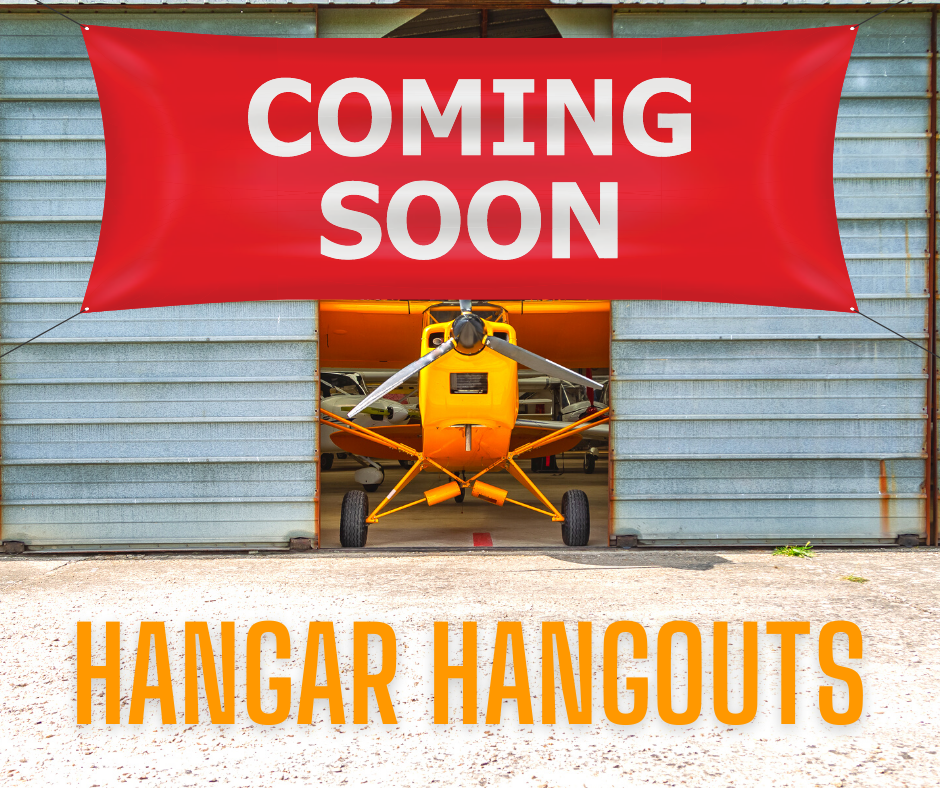 ---

Getting to Know Your Youth Engagement Committee
To help our community get to know us a little better, we're featuring Q&A's each month about each of our team members. In this volume, we feature Alisha Sohpaul, Youth Engagement Committee member, Youth Learning Webinar Series host, and licensed M1 & M2 Aircraft Maintenance Engineer.
You can read Alisha's Q&A and find out more about the team behind all of BCAC's exciting Youth Engagement projects here.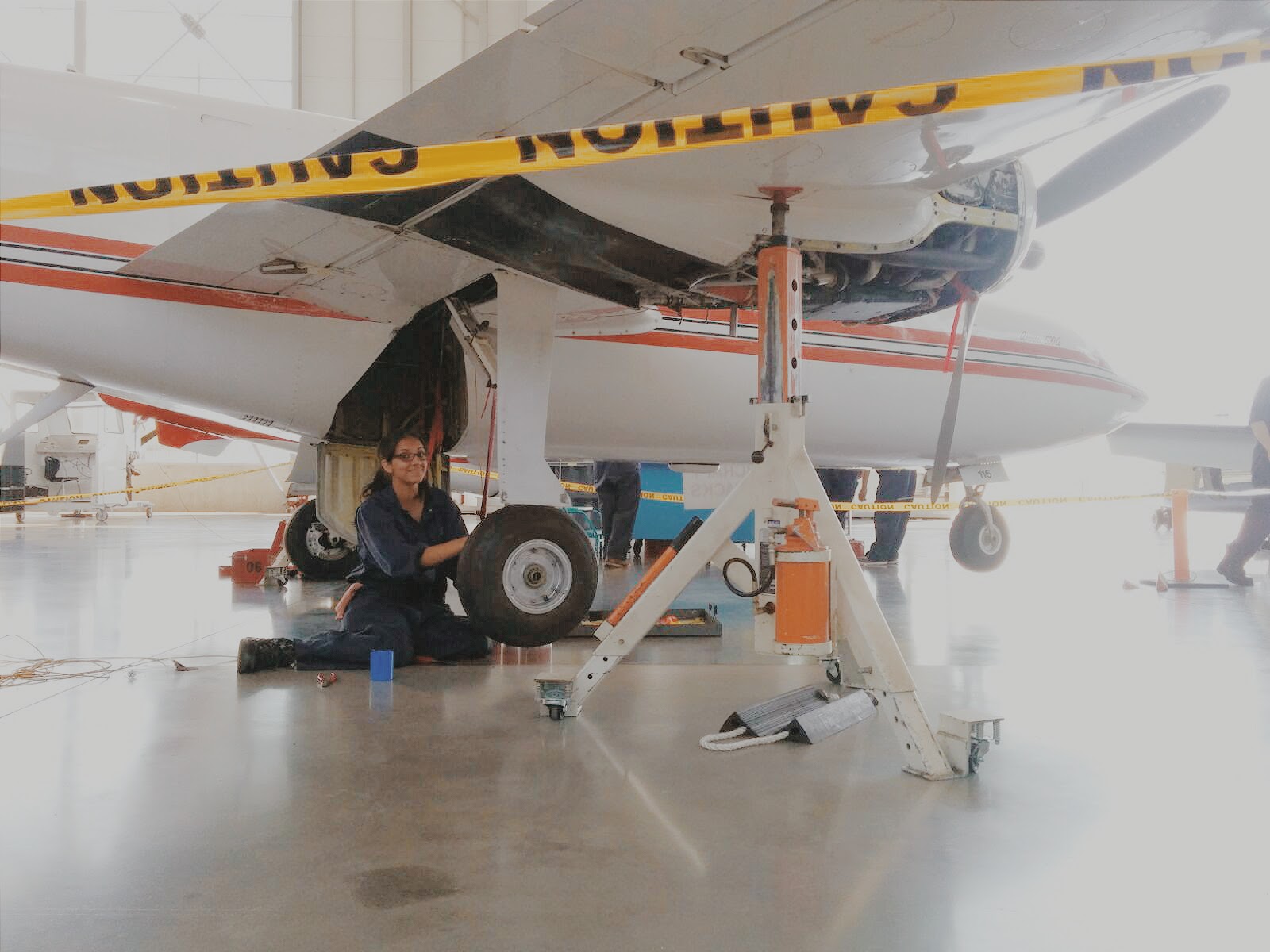 Image Source: Alisha Sohpaul, 2020
---
Remembering Max Ward
By Michael Cooper
Legendary Canadian bush pilot turned airline maverick, Max Ward, has died. Mr. Ward's contribution to Canadian aviation was remarkable. Celebrating Max Ward's legacy and his airline, Wardair, Michael takes you through its history with glimpses of Ward's life and achievements.
Link to full post.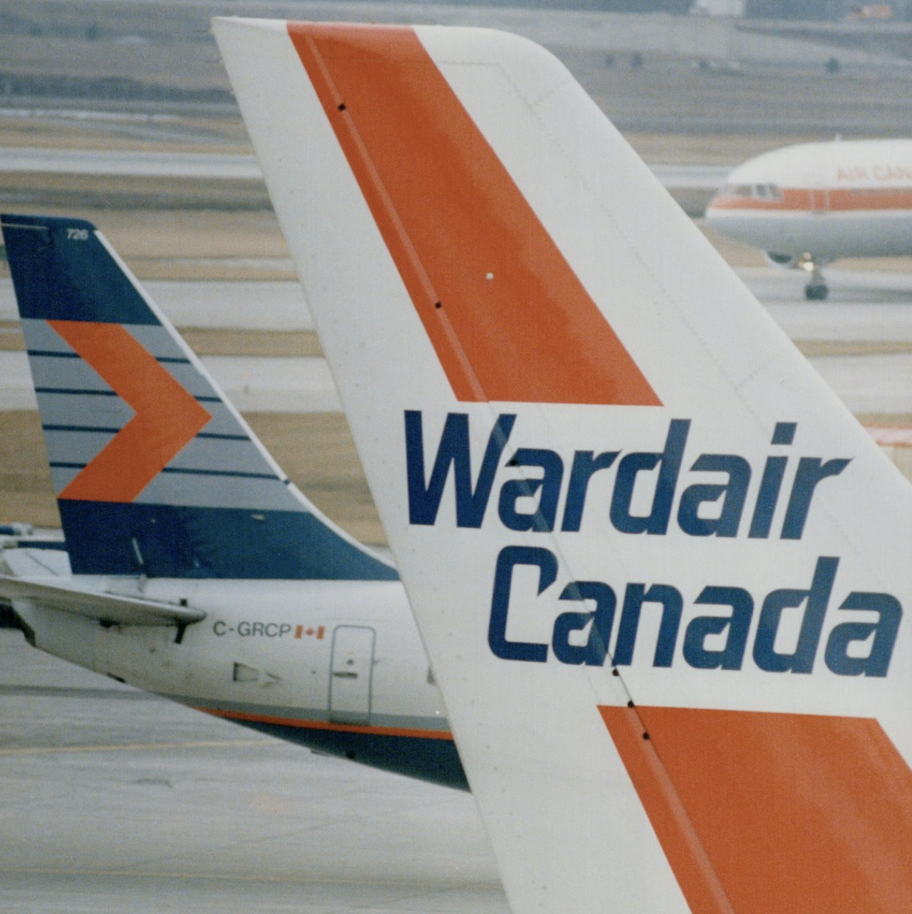 Photographer: Patti Gower. Toronto Star via Getty Images
---
Alberta Announces Testing on Arrival Pilot Program
The initiative may be expanded to additional jurisdictions in the future!
In an exciting development, Alberta's provincial government is launching a pilot program to establish COVID-19 testing upon arrival at YYC and the Coutts land border crossing. The first of its kind in the country, this new process could shorten quarantine times to as low as 48 hours once operational. See the Province of Alberta's website for eligibility and additional details.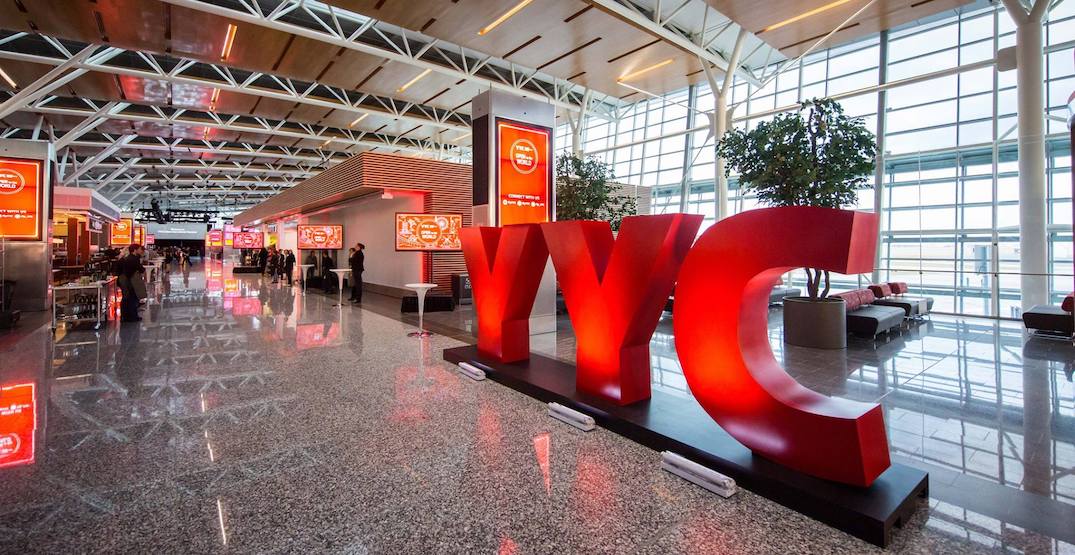 Image Source: Calgary International Airport
---

New Book Available: Tight Floats and Tailwinds
By W.T. (Tim) Cole
Follow Tim Cole through his 55-year journey in Canadian Aviation. Tim was Chief Pilot of Laurentian Air Services in Northern Quebec and Labrador, and later flew for Airtransit (the Canadian Government's STOL demonstration service). Tim flew BC's coast for AirWest as a Twin Otter Float Captain and later, as a Transport Canada Civil Aviation Inspector, he became "the Queen's Bush Pilot in BC." Peek into the inner workings of Transport Canada in its heyday.
Preview the book at Coast Dog Press. 
To purchase, contact the author here.
---
Flaring into Fall
Autumn backdrops: An Air Canada Airbus 220 lands at Vancouver International Airport amid fall foliage. Have a photo you'd like to share in a future issue of Blue Skies & Beyond? Submit your best image to us here.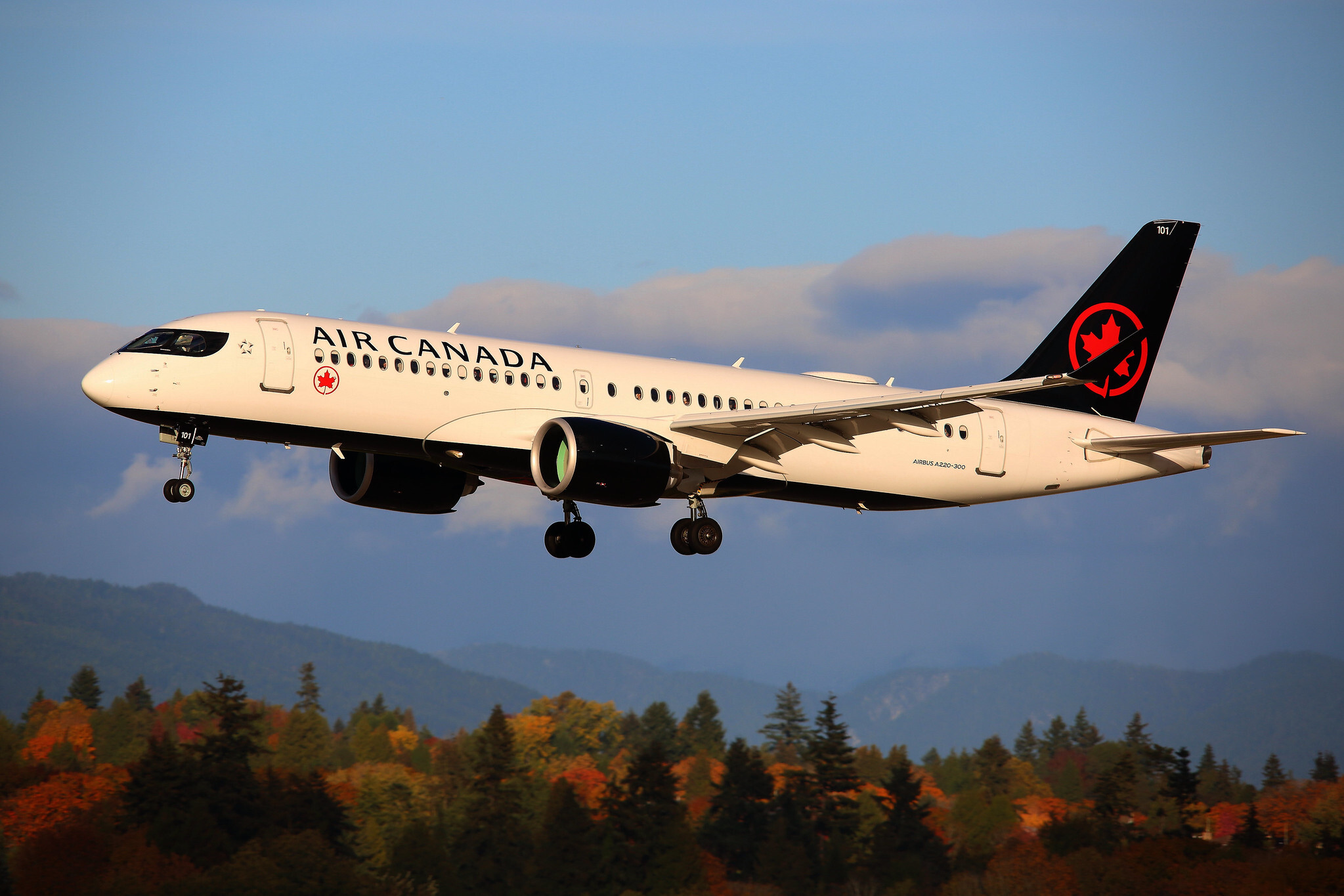 Photo Credit: Bill Wong
---

Copyright © 2020

British Columbia Aviation Council

, All rights reserved.
 

This email was sent by:
British Columbia Aviation Council
#306 - 8300 Bennett Rd
Richmond, BC, V6Y 1N5

 

You have received this email because you are a member or existing contact of British Columbia Aviation Council, a membership organization powered by SilkStart. update notification preferences unsubscribe from this list